Since 2005, we've been raising meat, eggs and milk for our family understanding the importance of growing your own food. Now our family wants to share our homegrown goodness with you. We want you and your family to visit our farm and see first hand how your food is raised.
We take tremendous pride in what we provide. All the meat we offer is raised by our family on our farm. We offer the finest meats including Wagyu ("Kobe") beef, heritage turkeys (Bourbon Red), pasture raised chicken and the best tasting pork (Berkshire/Mulefoot Cross) you have every had! We've tasted a lot of different breeds and these are the most flavorful! Start with our turkeys and do a taste test at Thanksgiving - the money is on Small Family Natural Farms' homegrown goodness!
Follow our farm adventures on Facebook at Small Family Natural Farms!
Wagyu Beef is ready for purchase. Call Bob to order the best tasting beef you have every had!
"The quality of meat was simply fantastic. I usually buy fresh turkey from a butcher and my family thought yours was juicier!" -D. Wagner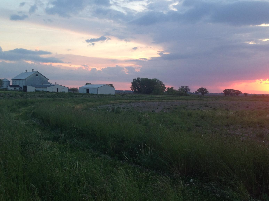 HOMEGROWN ON OUR FAMILY FARM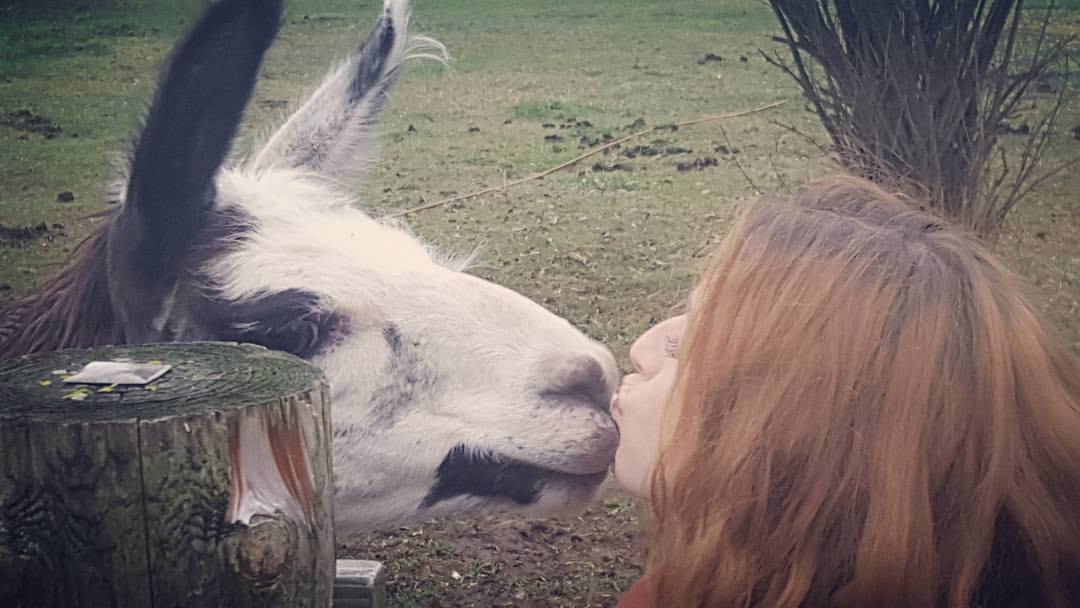 Chicken
Call or text for half and
whole chickens.
Turkey
See "For Sale"
Fed USDA organic feed
Eggs
Pasture raised
Only available on the farm
Call or Text to buy Wagyu steaks and hamburger now!
Available NOW!
Pork
Sold Out!
More in Spring 2023
CALL OR TEXT BOB at (847) 951-4147
in the Chicagoland and Southern Wisconsin areas!